How To Make Sure Your Pup Has A Safe Canada Day!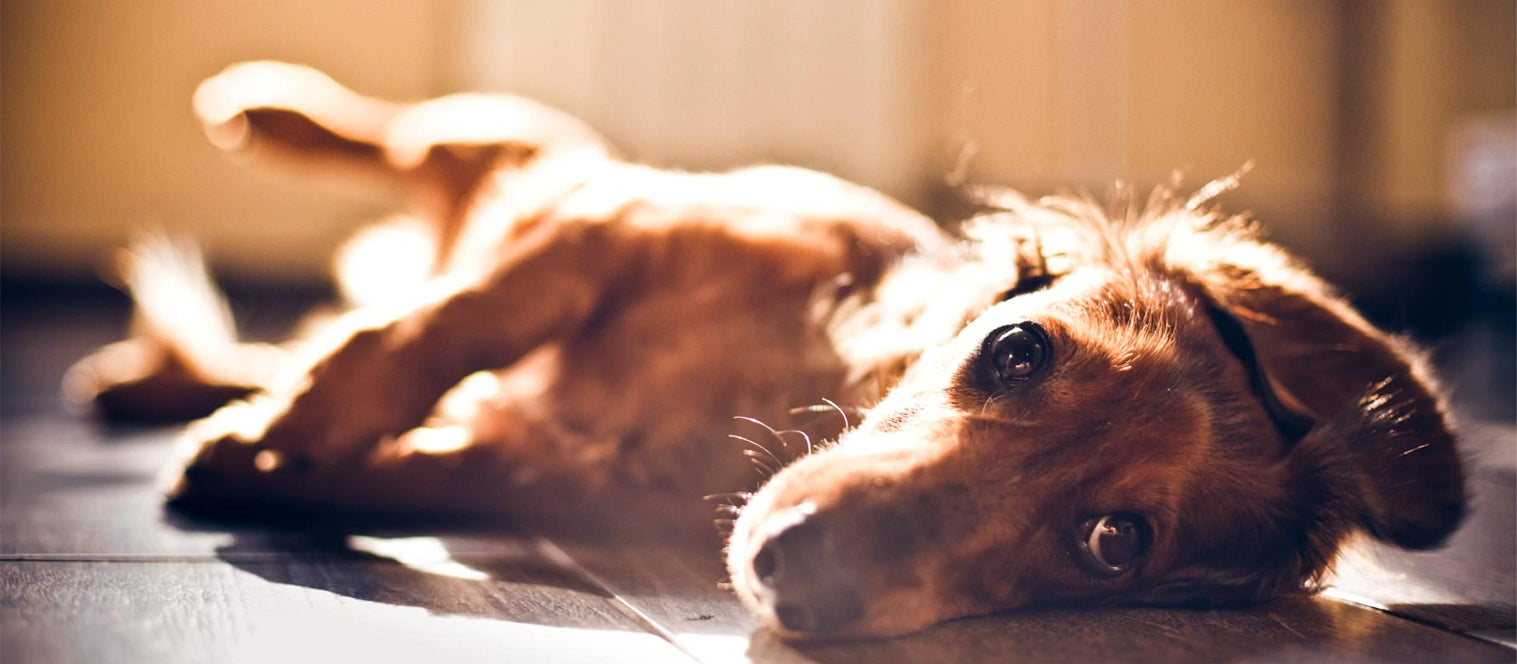 I love to bring my dogs everywhere with me, but during the fireworks on Canada Day, they are safer and happier at home.
Make sure you leave them in the house (not outside so they aren't tempted to jump the fence). If your dog is crate trained, leaving him in his crate during the fireworks can be a good idea as their crate mimics a den, and it represents safety.
Limit the bright lights and sounds of the fireworks by pulling the blinds and turning on some music or the TV. If your dog is extremely anxious, talk to them in a soothing voice.
Don't be tempted to feed your dog scraps from the BBQ. Sudden changes in their diet can really upset their stomachs and giving your dog cooked food is never a good idea.
To be safe, make sure your dog has a collar and tag on just in case he gets out. If he's micro chipped, double check your current phone number and address are on file.
After the celebrations:
Check your yard. Even if you didn't set off fireworks, make sure firework debris didn't make it into your yard.
Outpost Dog Food
wishes you a great long weekend!